SYSCRAFT
Offers solutions and services to compliment organizations digital transformation

OUR MISSION
To deliver wholesome digital transformation services and other products, creating infinite possibilities to our customers.

OUR VISION
To be a top player in digital transformation services in the Eastern African Region.

Professional Consulting
By bringing the right solution, to unleash growth possibilities.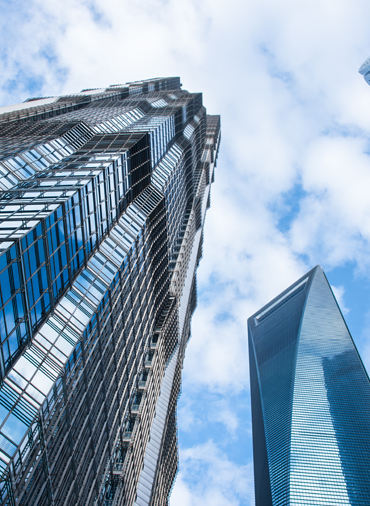 WHO WE ARE
At SyScraft, we are committed to being a digital transformation partner for government, financial services providers and other mid-market enterprises across Africa. With Our ability to apply insights across different sectors, we are able to understand customer pain points and deliver integrated, end-to-end capabilities to customers. We have deep expertise in technology and software development. We design, develop and deploy cutting edge technology platforms that enable organizations offer superior experiences for the ever changing customer needs.
We have Solutions that enable organizations achieve greater agility, accuracy and efficiency in transforming processes, managing information, enhancing overall customer satisfaction and driving enterprise profitability.
Syscraft has assisted organizations in:
Automation of processes
Implementation of banking products
Archival of historical Records
Implementation & Management of contact centers
Implementation of Data Centers